Who is Mr. Neal Prince? Mr. Prince is a trained Architect from Rice University, an Art Historian, Art Collector and a person with a vast passion for Motion Pictures and Theatre History, especially Set Designs. These elements came together to build a foundation to Mr. Prince's skills, which later became recognized as his ability for designing Hotel and Restaurant Interiors. Mr. Prince incorporated his own passions of above, into an International branding philosophy that remains as strong today as it was when he developed his philosophy of Hotel and Restaurant Designs, which is visible today, in Hotels worldwide. But what makes Mr. Prince different? He was a pioneer within this Industry, along with Dale and Pat Keller, of Hong Kong, in designing Hotels in countries that never had an International Hotel presence. Mr. Prince, along with Kenneth Smith (Interior Designer), Charles Alvey (Graphic Designer), Richard Simpson (Graphic Designer), William Embury (Interior Designer), Joe Grusczak (Interior Designer), James Ray Baker (Interior Designer) and Irene D'Alessio (Interior Designer) and many others were the first, to sent the standards for International Hotel Interiors. And what is incredible is that he did not have the grand budgets that most designers have today. Mr. Prince used local talents and products, when available and appropriate, to augment his designs, which, in return, allowed local Artist, Gallery Owners, Merchants and vendors to view InterContinental not as an invader, but as a partner in creating new sources of commence within the local economy. What is even more unique in Mr. Prince being different, was that Mr. Prince has always credited his success, not in the terms of "I", but "WE". Mr. Prince, being from Corsicana, Texas, has always remained modest and respectful and always have contributed his success due to the fact that designing hotels is a "TEAM" effort, from his Departmental Staff to his Professional Associate Designers that he had brought on to do a certain project for the vast inventory of InterContinental Hotel holdings. This website is to bring together the collections, resources, stories and images documenting a period of time, before computers, mobile phones, fax's or video conferencing. This website is to recapture the time when International Hotel Design Industry remained in its infancy before the growth and development into what we have today as multi billion dollar companies. Each Hotel on this website will encompass how Mr. Prince and his Staff and Professional Associates overcame the troubles of designing Hotels, from a historic point of view, to what was necessary to open the Hotels, maintain the Hotels, and what lessons were learned to be applied for the next project.

-webmaster
Hotel:
InterContinental Zagreb Hotel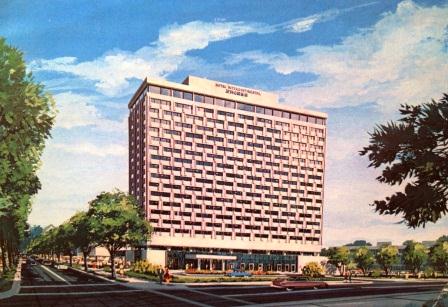 Architect:
Lead Interior Designer:
Neal A. Prince, R.A., A.S.I.D, Lead Designer
V.P. of Graphic and Interior Design Department, InterContinental Hotel Group 1960-1985
Location:
Zagreb, Croatia

Rooms:
428 completely air-conditioned rooms when many Hotel's at that time did not offer air-conditioned rooms. Today, it is taken for granted for such luxeries. With such modern furnished rooms and suites, they also overlooked the Opera and the Sljeme mountain. There were three restaurants serving local and international cuisines with international cheifs to servce the highest quality of the Intercontinental brand. The Hotel had a Roof-top Supper Club restaurant with music on a nightly basis. The Hotel also included a Casino, an indoor heated swimming pool, a sauna and a shopping arcade to enjoy while a gues to this newly designed, furnished Hotel.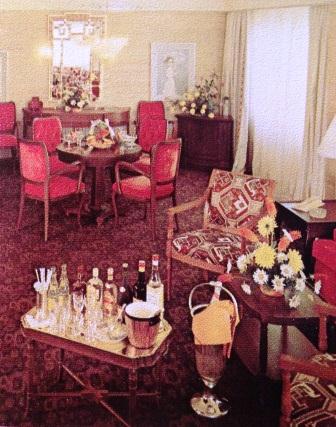 How does Mr. Prince's identify an outstanding Hotel?
Response: When you arrive at the Hotel, telephone room service and order a club sandwich to be delivered to your room. Once the room service had delivered your requested club sandwich, take a moment to access how it was prepared, what materials they used to create your club sandwich and then taste the sandwich. Mr. Prince firmly believes, from 55 years of travelling around the world that if a Hotel is able to prepare the "simple" club sandwich correctly, then that Hotel is being operated correctly.
Restaurants/Lounges:
2 specialty restaurants, informal restaurant, cocktail lounge, bar and poolside snack bar
Brasserie Kaptol Restaurant -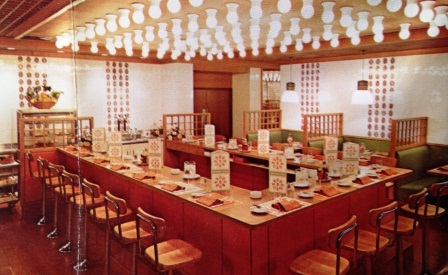 Diana Cocktail Lounge -
Opera Rooftop Supper Club -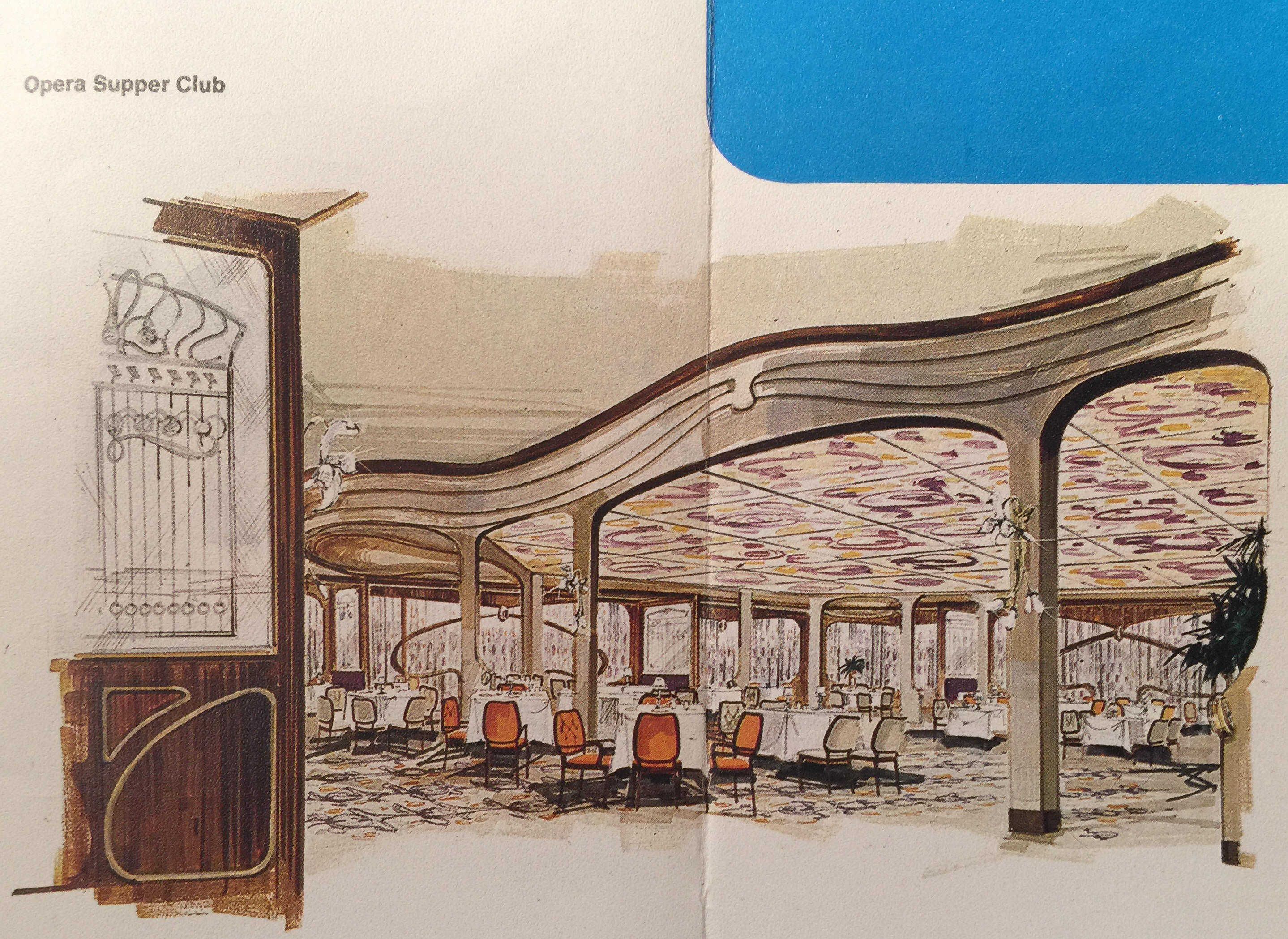 This Lamp was designed by Neal Prince. The Lamp was manufactured by hand from a company in Brooklyn, New York. Then sent over to the Hotel. Mr. Prince used as many local artist as he could for designing the Hotel. However, at the time, there were no craftsman that were able to manufacture this personal designs and specs by Mr. Prince in Zabreb. This sample that his held by the Neal Prince Trust, which is part of Mr. Prince's vast collection of Art Nouveau holdings. This restuarant is a sample of how much Art Nouveau Design has influence Mr. Prince and this vast designs throughout this career. This is the only surviving piece from this restaurant as the restuarant was remodeled to a modern design and the vast custom made furnishings were distroyed by the renovation.
Ouverture Bar -
Taverna Gric tavern -
Panorama Casio -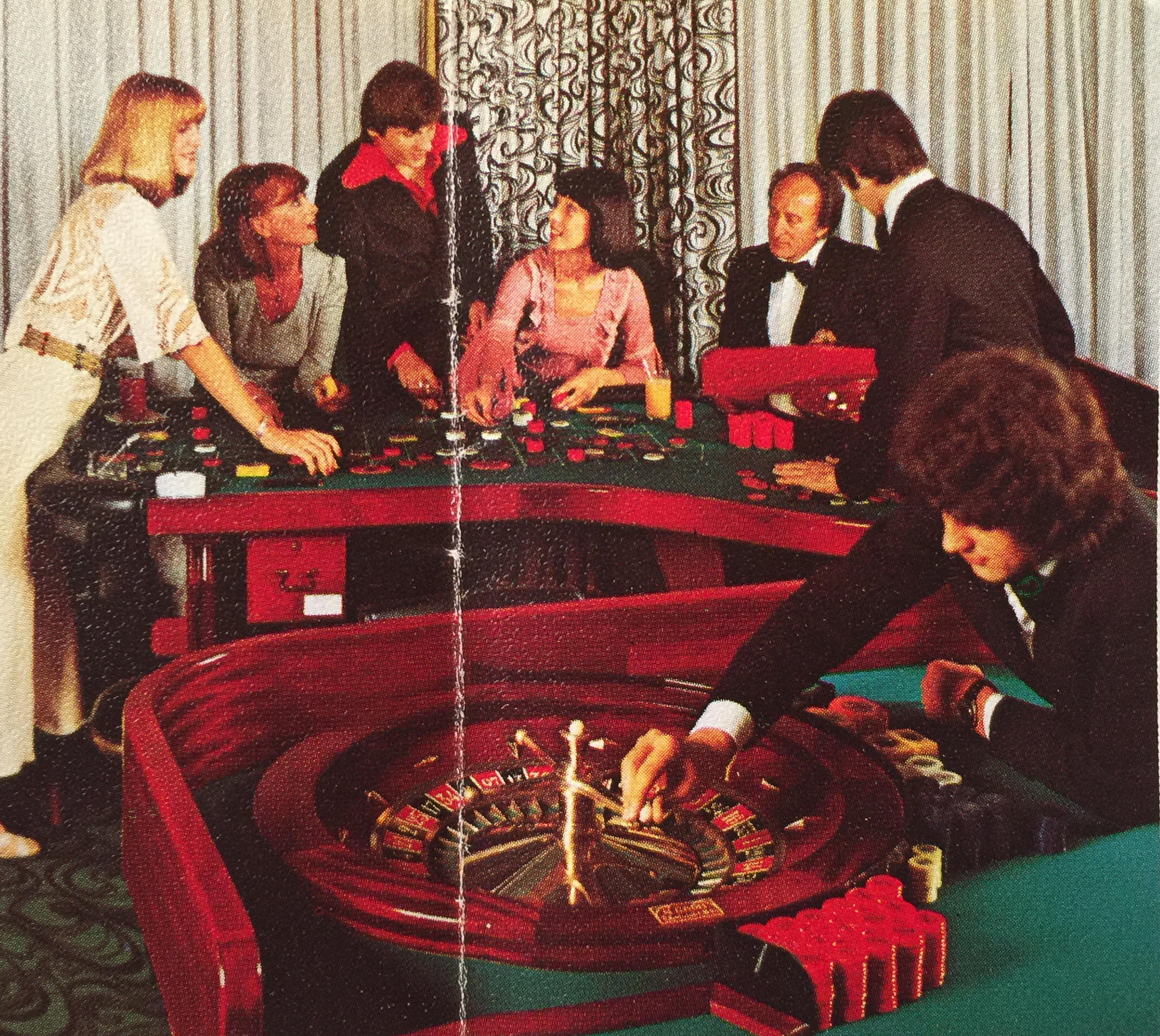 Meeting Facilities:
6 function rooms accommodating up to 1,200 people
Crystal Ballroom: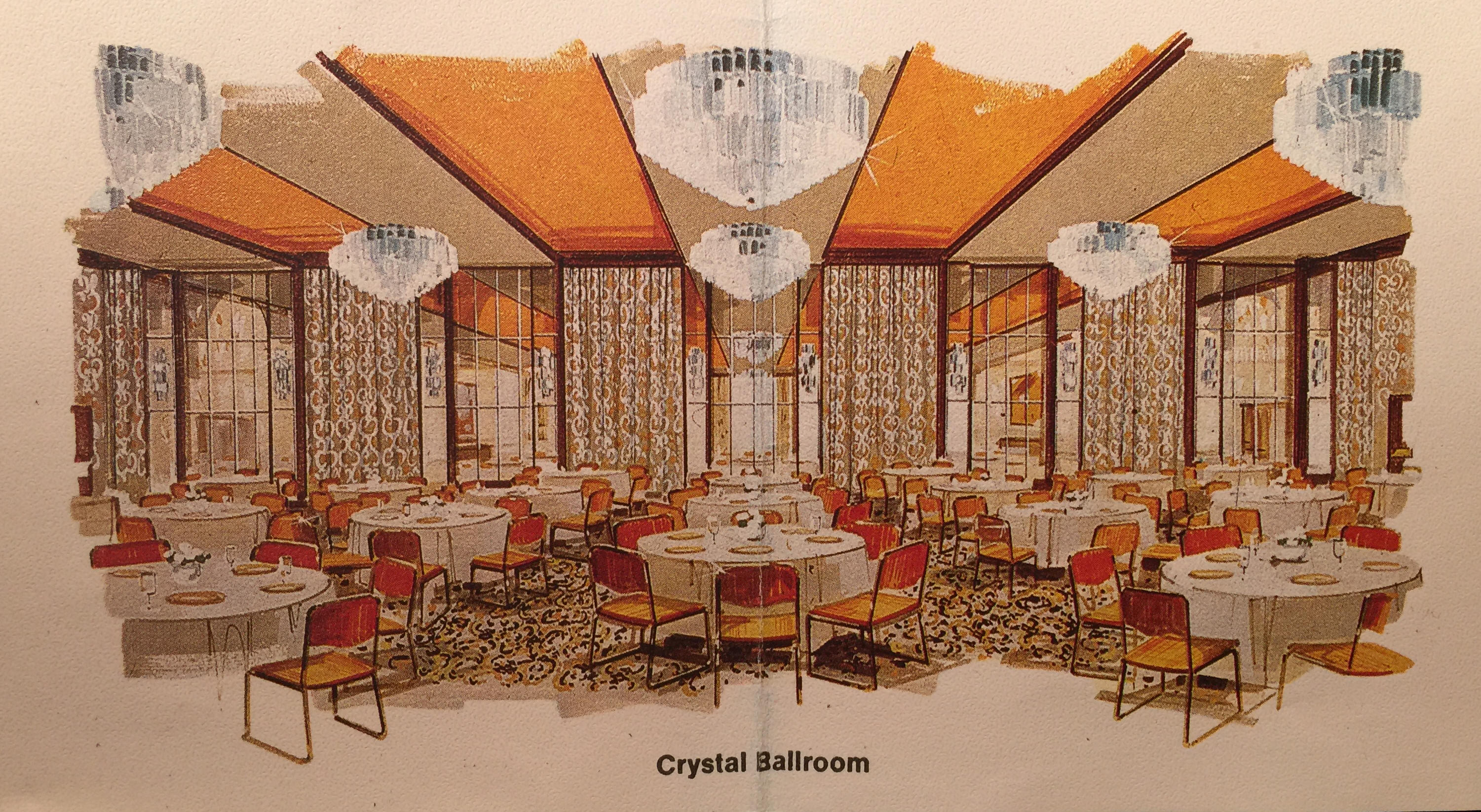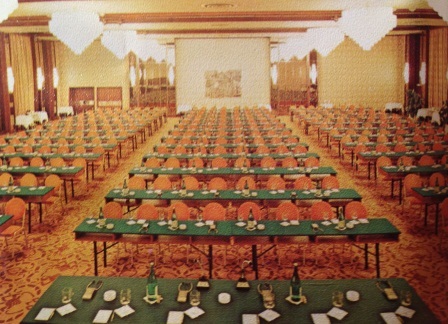 Pool -
Images held by the Collection: